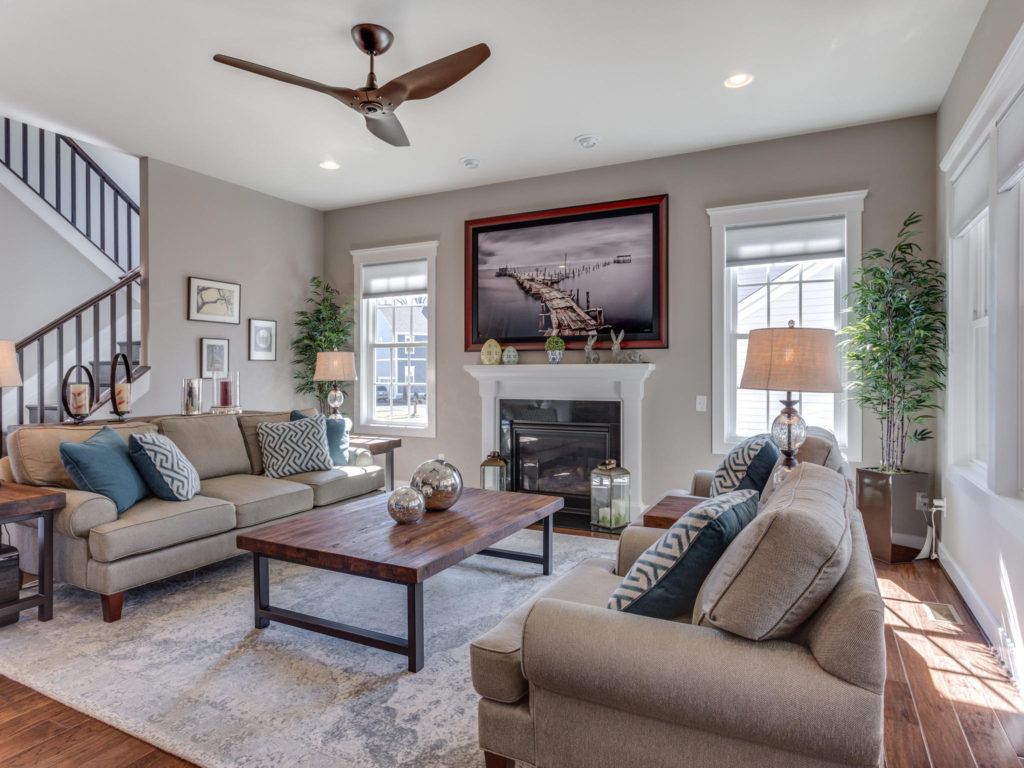 Ian Bush Homes, Keller Williams is a full service Real Estate company affiliated with Keller Williams – Loudoun Gateway. We help clients find their dream home, and help connect those clients to valuable services when they need them.
This site is still under construction as we put the list of contractors in the area, but if you need assistance with finding someone reliable for HVAC, Plumbing, Electrical, Painting, General Handyman, etc, feel free to contact us and we will put you in touch with someone local who we have worked with.
Looking for a Special Venue, Caterer or Event Planner? Ian Bush Homes can help!
Also, if you are looking for a caterer, vineyard, or someplace to throw a wedding or special event, please let us know. With our expansive knowledge of the Western Loudoun community, we can put you in touch with a local business or property owner that has a location that will make your event truly special.
We thank you for visiting our site, and we welcome comments below of things that you would like us to write about or explore in Western Loudoun. And when you are looking for the home of your dreams here, please make sure to contact us!